Funding and fast as a SaaS product
Seamless digital funding in just a few clicks
1
Create your account
Sign-up and add your personal and company details to get started with your Float account.
Business with recurring revenues and SaaS companies
Secure account with 2FA, local electronic signature in Nordics (BankID, NemID)
No personal credit check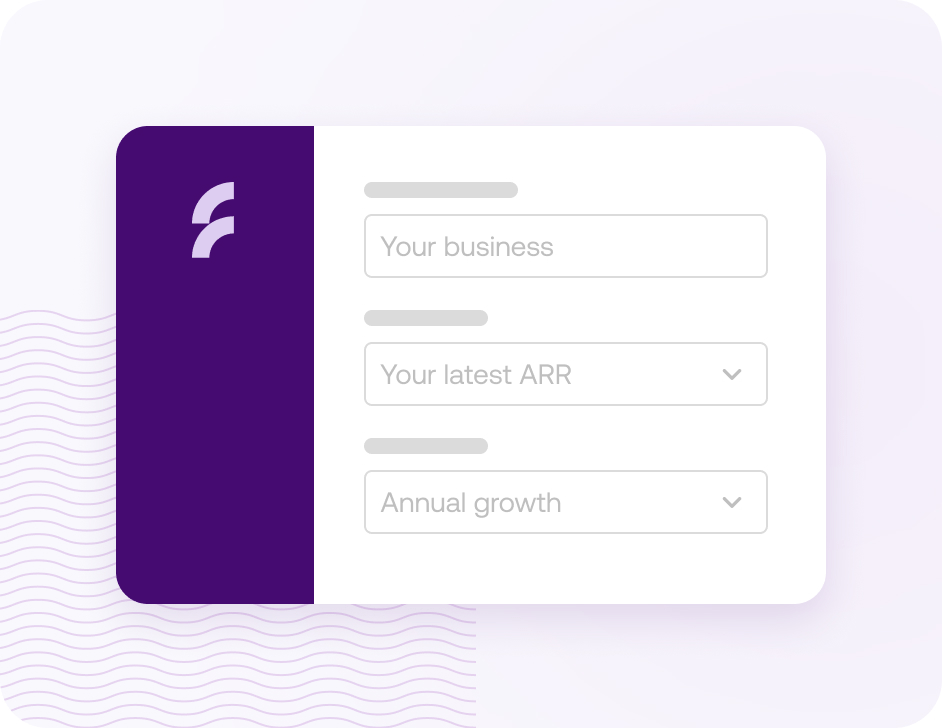 2
Connect your financials
We need your financial information to assess your credit rating and make you a good credit offer, your data is always safe and secure with us.
Connect balance sheet and P&L, from your accounting system
Connect anonymized bank transactions from most European banks, through Klarnas open banking plattform
Share your subscription data
Always an option to uppload all your data manually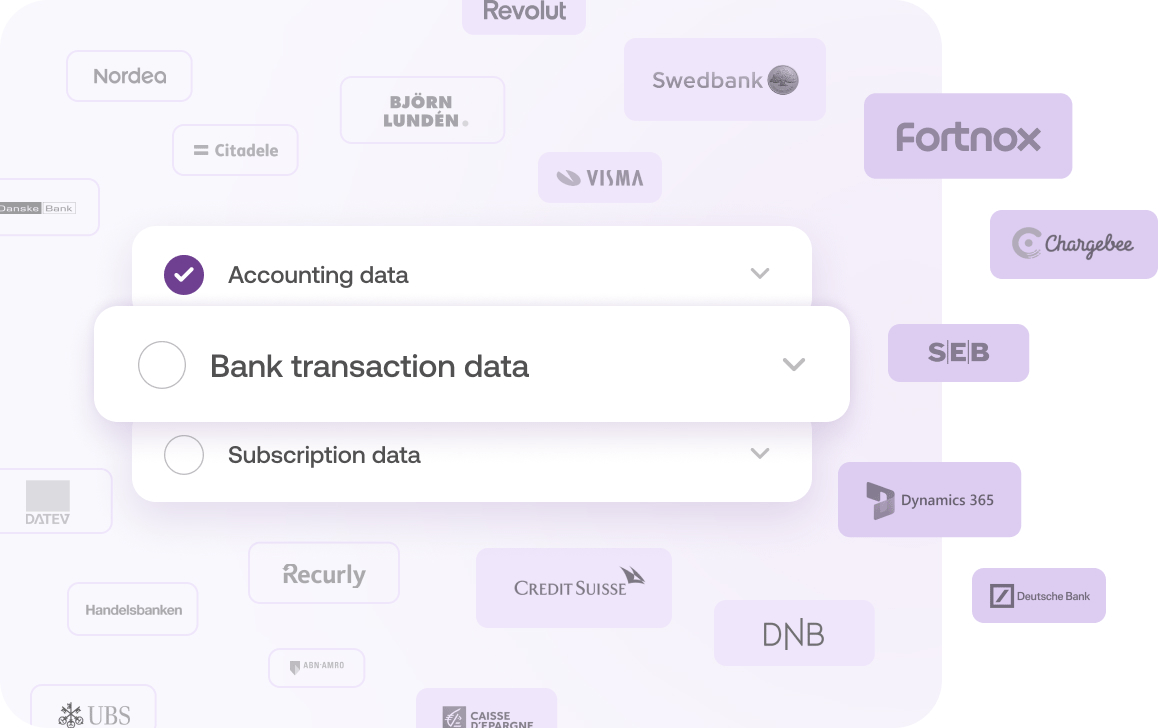 3
Get credit offer
Within a few days after connecting your data we will get back to you with a credit offer.
Easily configure each loan to your needs
No hidden fees or scary surprises
View and sign contract before commiting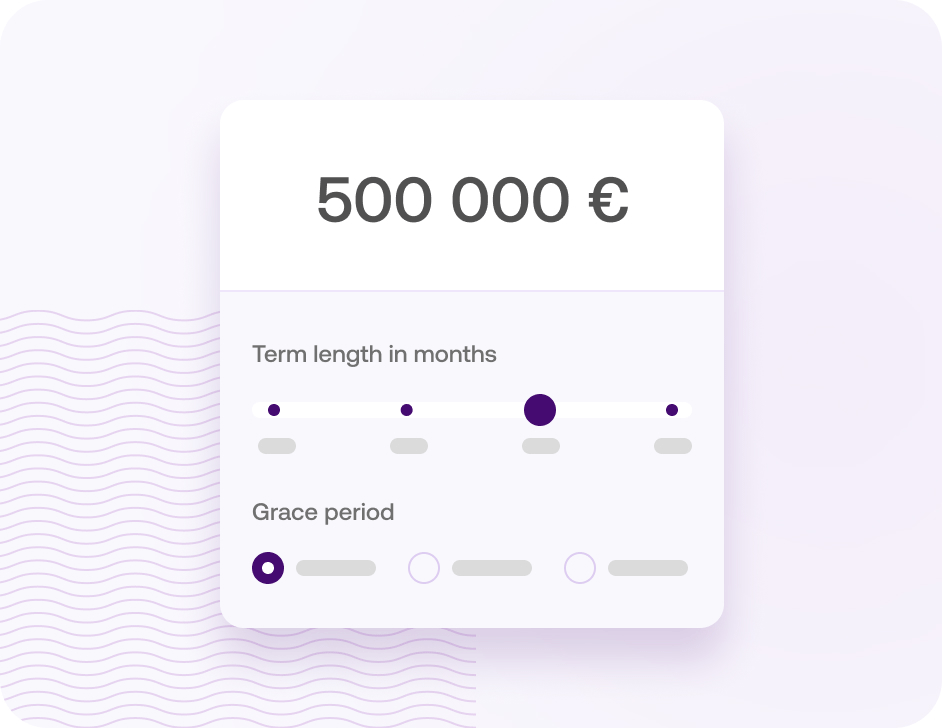 4
Receive your funding
After configuring your loan you will receive your funding within a couple of days to your bank account.
No commitments, no personal credit check
Who do we fund?
SaaS and other subscription businesses
12+ months of revenue history
Revenue growth >20% year-over-year
Annual recurring revenue of 50k–5M+ EUR
We keep your data secure
Connected data needed to assess your credit rating is
safe and private
with us. NDA option available.
Two-Factor Authentication
Login with BankID in Sweden & Norway, MitID in Denmark.
Servers in the EU
Your financial data is safely stored on servers in Sweden and Germany.
Read our terms
.