Financing for entrepreneurs have been the same for decades. Let's change this.
Traditional finance hasn't kept up with innovation: the funding process for SME SaaS companies is antiquated, hard to access, time-consuming and tedious.
That's why at Float, we pioneered a new product we like to call Capital-as-a-Service (CaaS) – providing SaaS start–ups and SMEs with fast, easy access to founder–friendly, non–dilutive growth capital with total flexibility, where Founders can take the capital they need when they need it.
Meet our team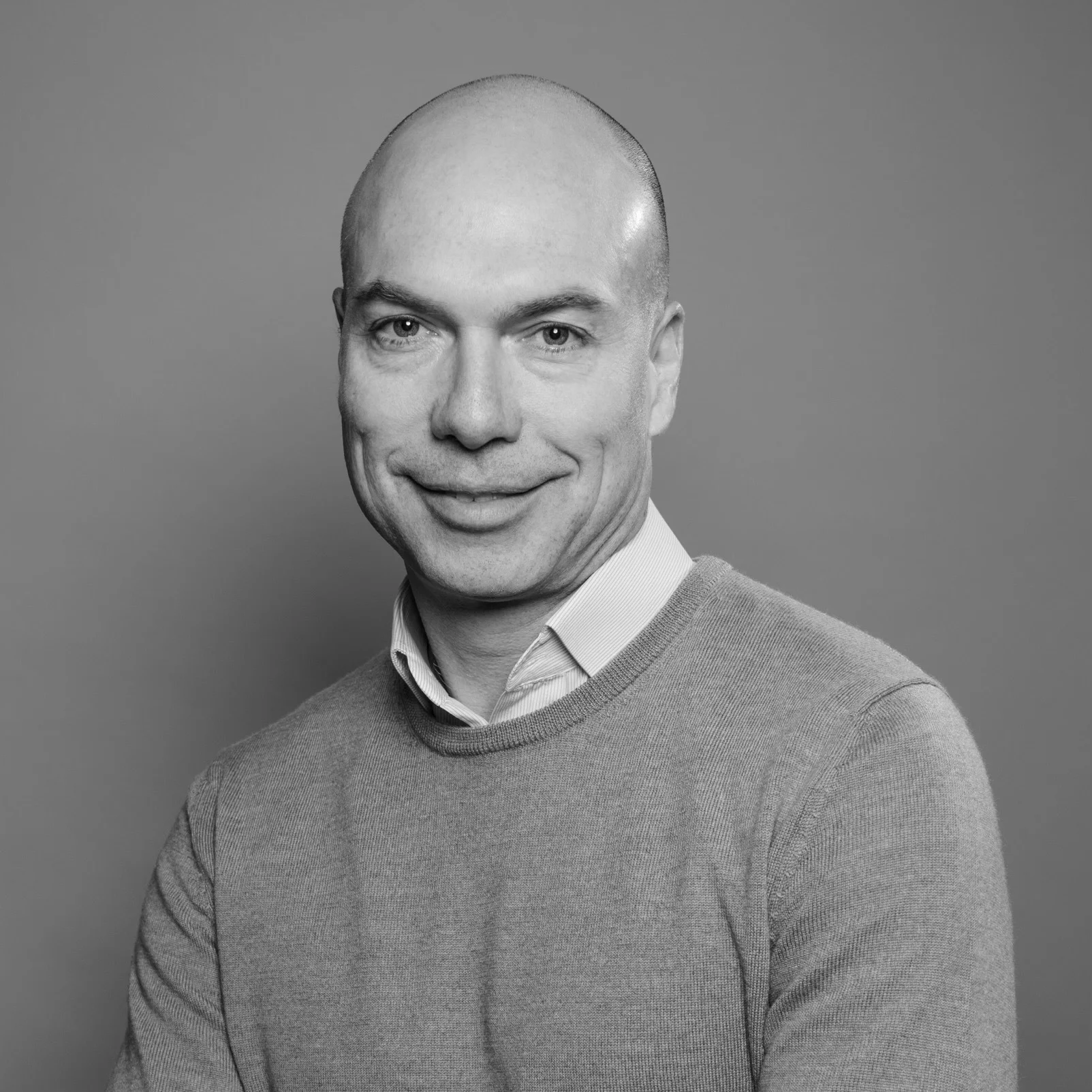 Cedric started Float with the intention of changing the way SMEs access capital. As an entrepreneur, he was frustrated with how antiquated the whole process was and went on a mission to provide founder-friendly capital. Previously, he was on the founding team of a beverage startup called Harmless Harvest in San Francisco, which now has 140 staff. Before his entrepreneurial endeavours, Cedric worked for more than 10+ years in investment banking between, New York, London and Geneva. He also competed in the Olympics in Alpine Skiing. Cedric holds a bachelor of science degree in Finance from Boston College.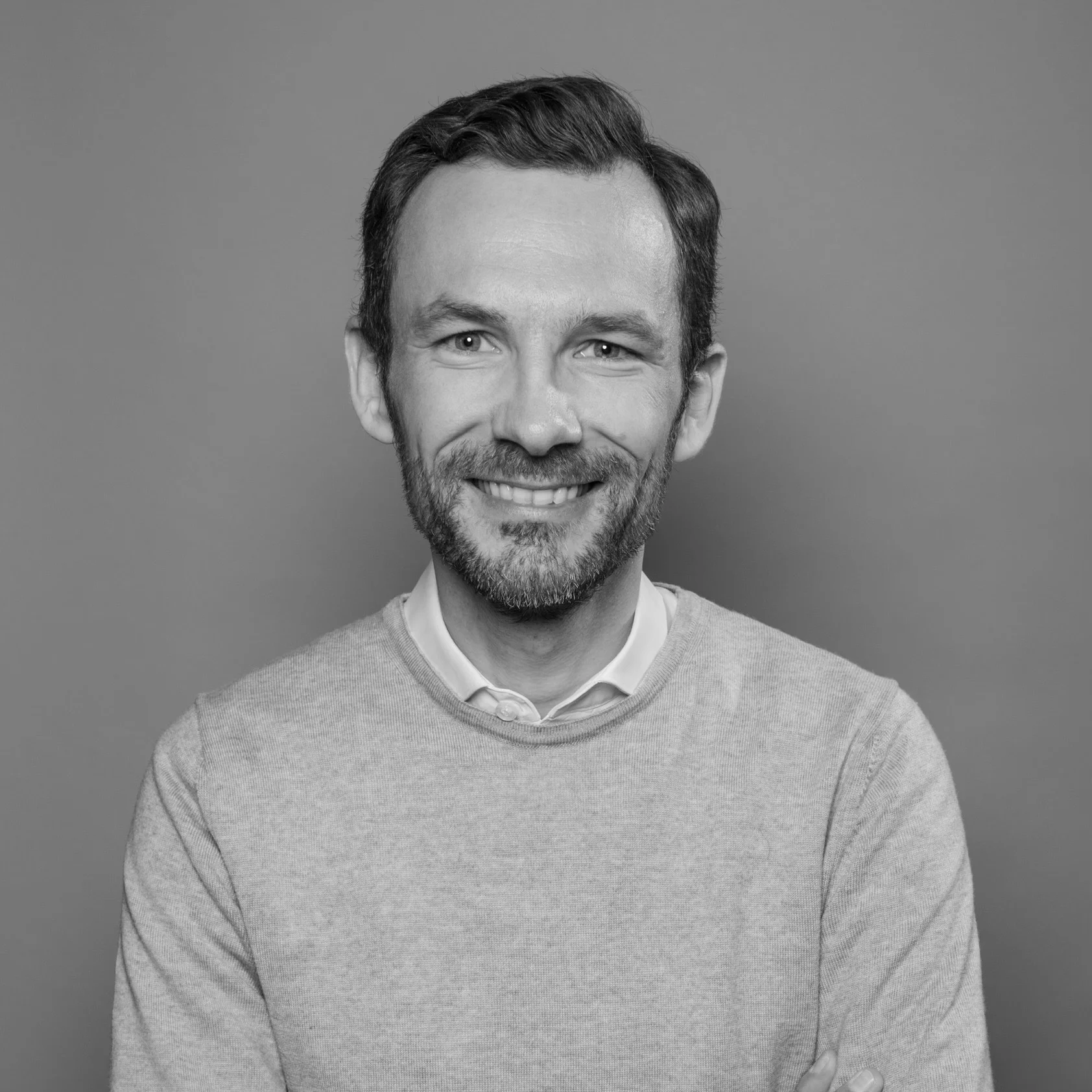 Jannis joined Float in 2021 to combine his professional passions: B2B and finance in a start-up environment. Previously, he had worked for six years as CEO and CFO at the Swedish B2B retail-tech subscription scale-up Looklet. Before that, he worked at BCG in Germany and the U.S. for six years. Jannis holds a Finance Masters from WHU Beisheim School of Management and an MPA from Harvard Kennedy School where he tutored advanced risk management and finance. He is a passionate sailor (both cruising and hydrofoiling) and lives near Stockholm with his wife and his daughter.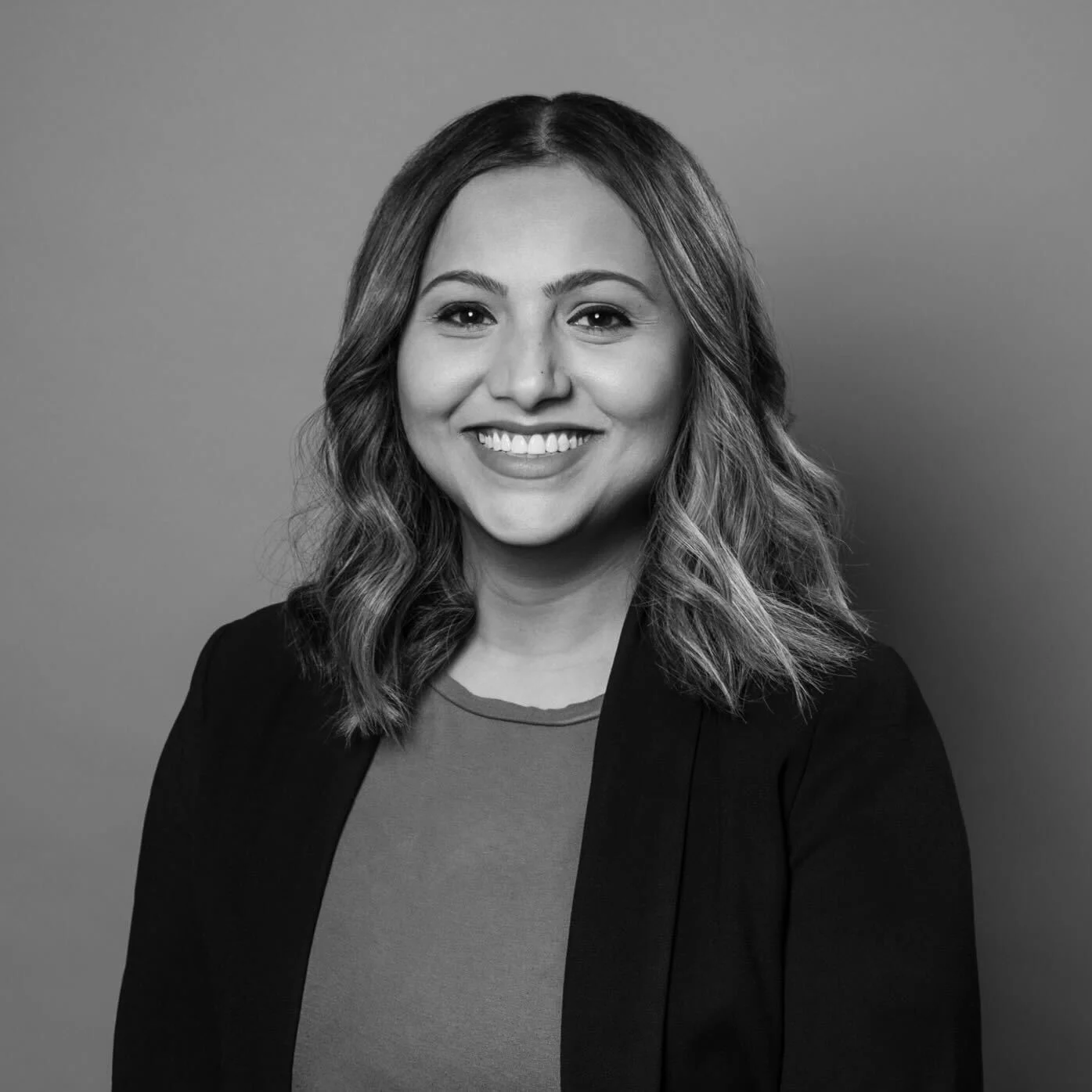 Shraddha carries the entrepreneurship spirit from an early age. Working since the age of 16, she founded a successful feature film production company in India, just two years later. Since then, she developed herself into a skilled professional with 10+ years of experience building and implementing marketing and sales strategies in fast-growing tech startups. Prior to joining Float in 2022, she has worked in many B2B SaaS companies in Sweden, including as CEO at Nova, Head of Marketing at Teamtailor, and Head of Sales and Marketing at Hopsworks. Ambitious in her core, Shraddha is also the mother of two daughters and a trained actor and dancer.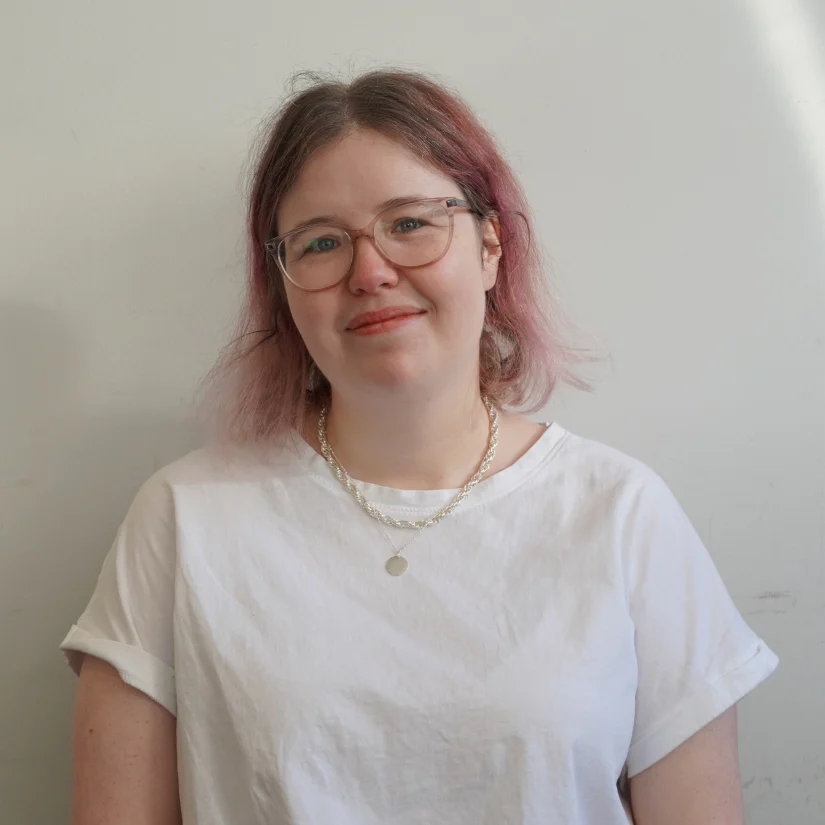 Aveline Estié
Full-stack developer
Has been in web development since she was 14. Gaming has always been a passion and she almost became a professional gamer. Aveline has stood on the stage many times, speaking at universities and high schools to promote STEAM education.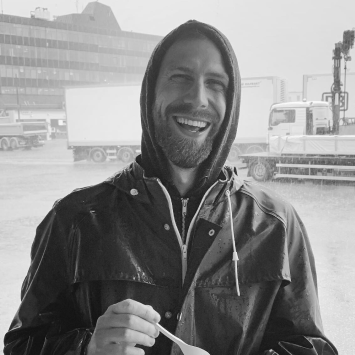 Used to be dreaming of becoming the next Henrik Lundquist in NHL. Marcus has been working with design, UX and branding for 17 years and has a master's degree from Hyper Island.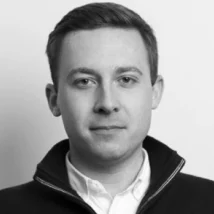 With 11 years in Finance, consulting and start-ups, of which 4 years in AML & KYC IT, Johan is the mastermind of Float's technical product. Oh, and he's the host and founder of Sweden's leading FinTech podcast.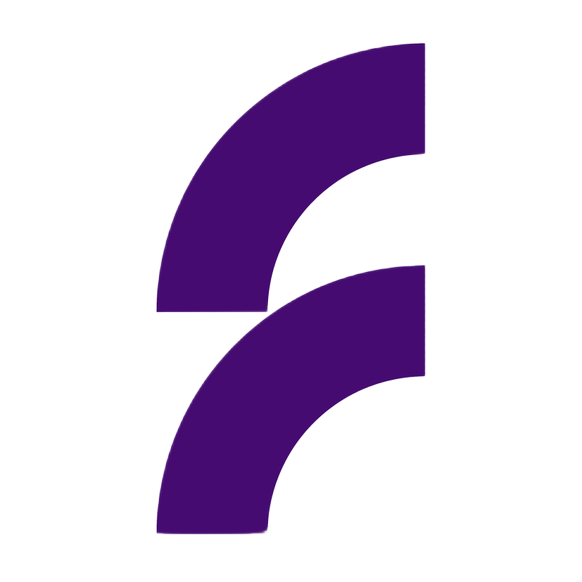 Oliwer Krumlinde
Back-end developer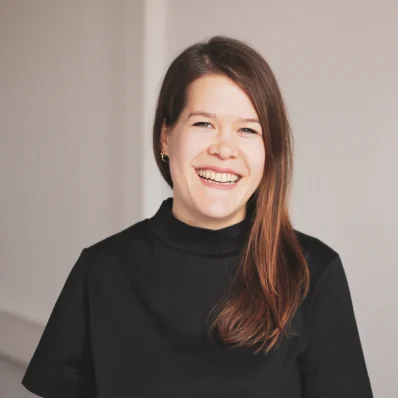 Our advisors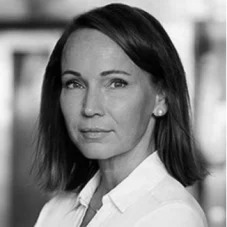 Ann Grevelius
Former CIO at SEB, board professional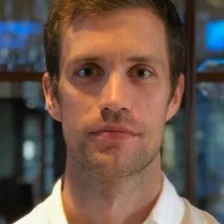 Amory Poulden
Managing Partner at D2 Venture Capital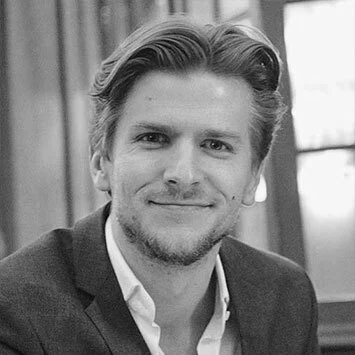 Johan Berglind
CTO & Partner at VNTRS
Contact us
We're here to help and answer any questions you might have. We look forward to hearing from you!