You deserve better ways of funding your growth
We offer non-dilutive growth capital for European SaaS companies and other subscription businesses. Get loans up to 70% of your ARR.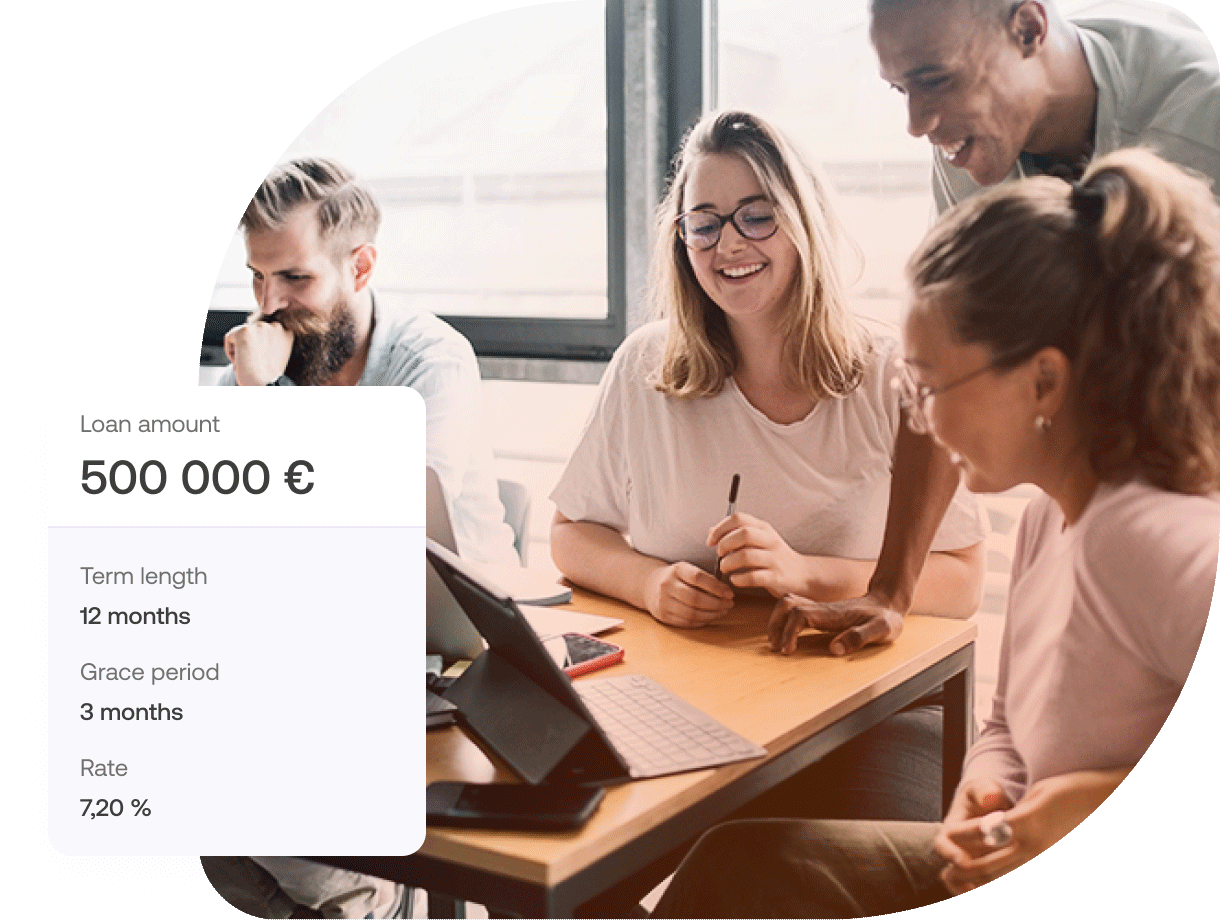 We keep your data secure
Connected data needed to assess your credit rating is
safe and private
with us. NDA option available.
Two-Factor Authentication
Login with BankID in Sweden & Norway, MitID in Denmark.
Servers in the EU
Your financial data is safely stored on servers in Sweden and Germany.
Read our terms
.
Achieve more with Float's loans
Turn your future subscription revenues into capital today and use it to reach your next evaluation faster.
Boost your growth
Invest in marketing, hire talent or anything else you might need to increase your company's growth.
Build a Bridge
Close a temporary liquidity gap to help you get you to the other side.
Leverage equity
Mix debt with VC equity to remain capital-efficient
Extend your Runway
Is raising capital right now not the right time? Defer your next fundraising to achieve a higher valuation.
Create a Buffer
Ensure peace of mind with sufficient cash in the bank account.
Invest in profitability
Implement cost sasvings that require a cash-out
The most founder-friendly loans in Europe
Keep full ownership
Get funded without dilution or share pledges. We believe you deserve to have the majority of ownership and control in your company.
No personal guarantees
We see your recurring revenue as security for the loan. There is no need for personal guarantees or pledges from you or your board.
Fixed upfront interest
With our loans, you pay all interest at the start. No hidden fees or scary surprises. You know exactly how much it will cost from the beginning.
Try before you buy
Get a credit offer and try our loan configurator for free without any commitments or charges.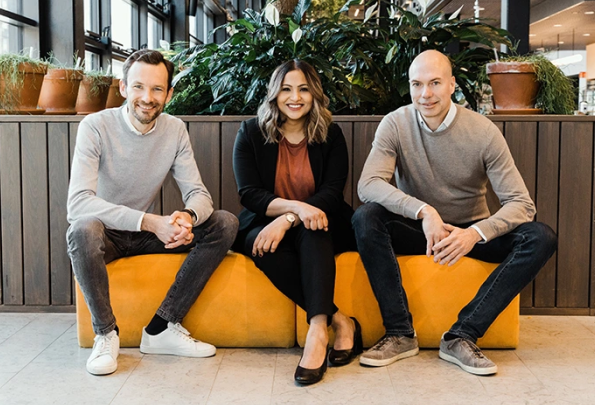 We think that funding should be as convenient as a SaaS product. We call it Capital-as-a-Service.
We know traditional finance hasn't kept up with innovation. The funding process for Small and Medium-sized SaaS companies is antiquated, hard to access, time-consuming and tedious.

That's why at Float, we pioneered a new product we like to call Capital-as-a-Service – providing subscription startups and SMEs with easy access to non–dilutive loans with total flexibility.
Get your answers
We are all about clarity, simplicity and transparency. So that you can focus on growing your business.
Why do companies use Float?
What kind of companies use Float?
What is needed to apply for funding?
How long does it take to get funded?
What types of data does Float collect?
"Float has a helpful team and loan products specialised for growth and tech companies. That's why they stood out as a growth funding partner for us."

Jaakko Männistö | Founder & CEO
"Float made onboarding a breeze, they truly understood our business needs. The process was straightforward and clear, 10/10 for a smooth and tailored experience!"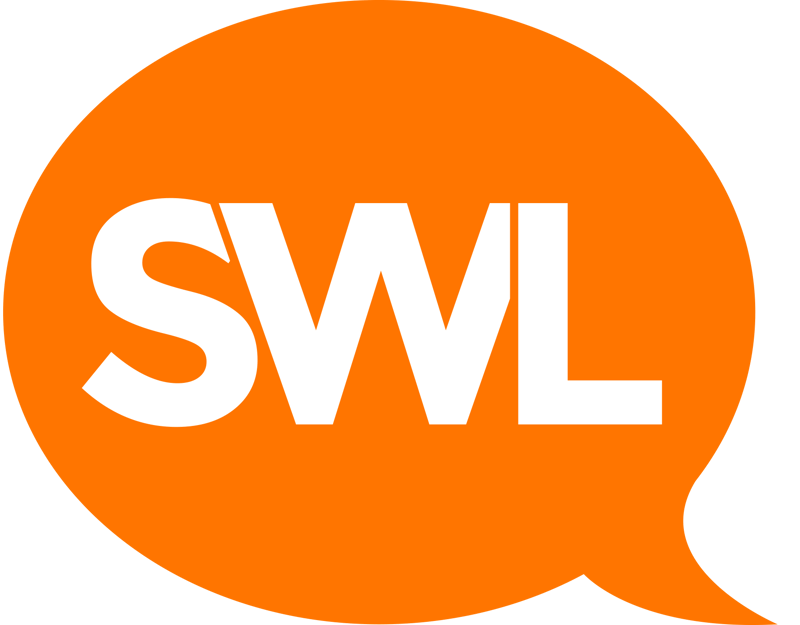 Nichlas Walsted | Co-Founder & CEO
"We have looked at over 20 different lenders in the market and Float is the only one where there was no catch. It was very transparent, with no hidden fees, guarantees, or equity pledges, with an easy digital onboarding experience, and a quick turnaround with their offer."

Andy Flury | Founder & CEO
"Float has been of great help for me as a founder to cover cash flows gap. I´ve had a great experience and would highly recommend Float."

Siam Choudhury | Co-Founder & CEO
Create your account
Sign up and get an accurate credit offer without any commitments.
Connect your financials
Financial info needed to assess your credit rating is secure with us. NDA option available.
Get credit offer
Within 72h after connecting your data we will get back to you with an offer.
Receive your funding
After configuring your first loan you will receive your funding within a few days.